After the Spring Festival, Wu village is full of happiness. But for Chinese people, the Lantern Festival is the end of the Spring Festival. One can come back to daily life only when the festival is over.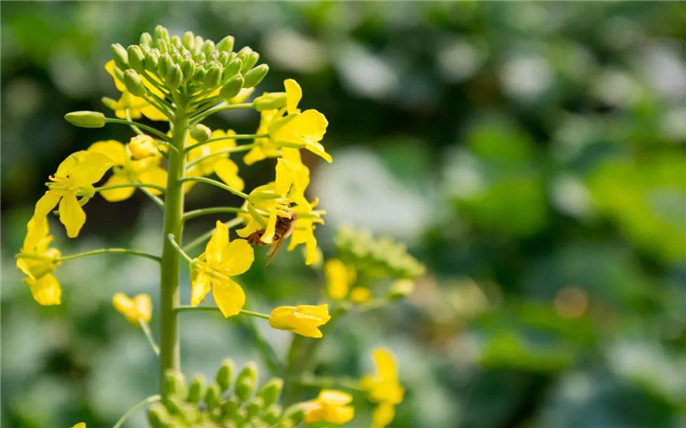 Tomorrow is the Lantern Festival. As the first important festival after the Spring Festival, do you want to know how the Lantern Festival is celebrated in Wuzhen?
Enjoy beautiful lanterns in Lantern Festival in Wuzhen
In Lantern Festival, both of enjoying beautiful lanterns and eating sweet dumplings are very important. In old days, people in Wuzhen would come out to see the lanterns on the Lantern Festival. In the bright neon lights of today, Wuzhen scenic spot still have the annual tradition about the water lamp.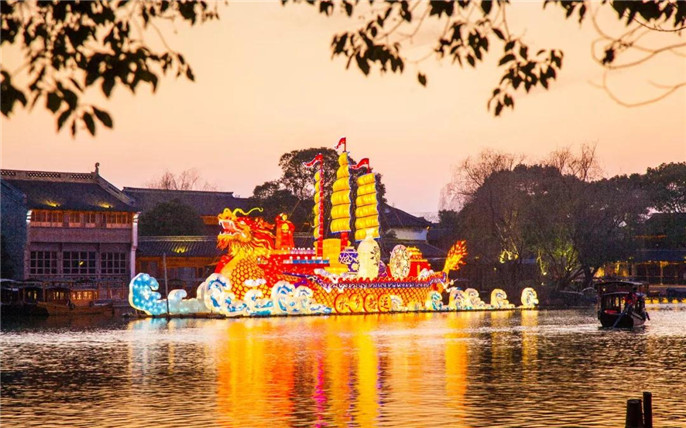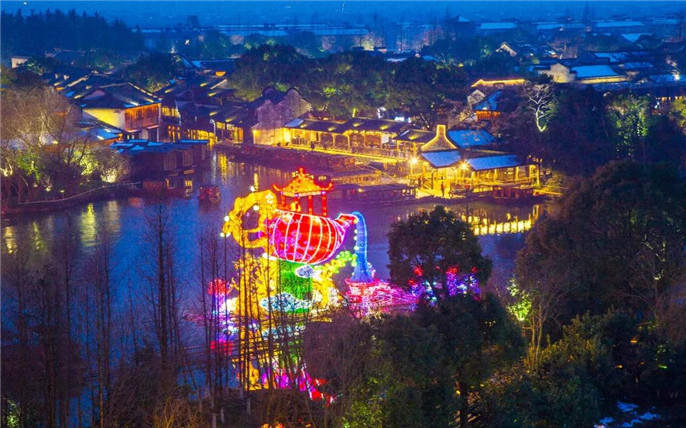 Carry a lantern and walk on a stone bridge to get rid of bad luck
Carrying a lantern across a bridge is one of Wuzhen's traditional folk customs. On the night of the Lantern Festival, people carry a lantern across a bridge which means to ward off diseases and disasters and bless their families in the coming year.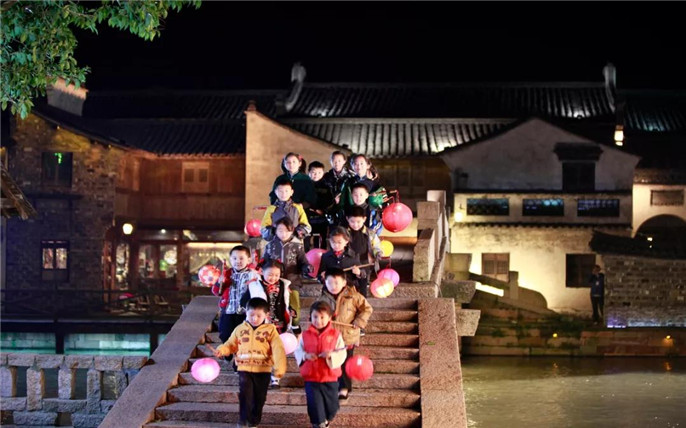 || Sweet lantern riddles
Lantern Festival is also known as the Light Festival, so the red lanterns and the riddles are indispensable.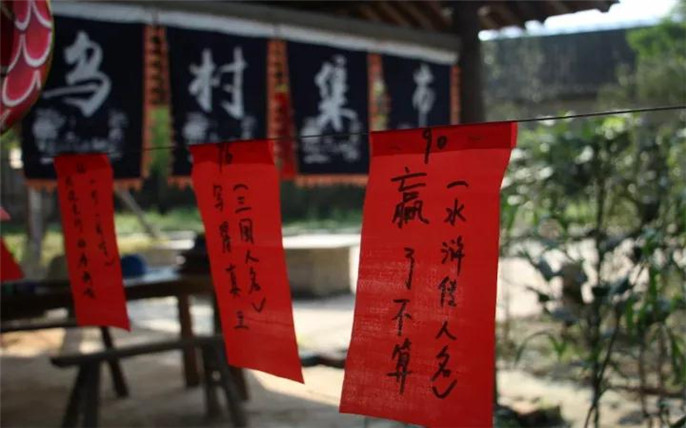 This year the festival is in the Wu village market. The lanterns in the market are attached to a variety of lantern riddles. As long as you guess it, you can go to the teahouse to win two sweet dumplings.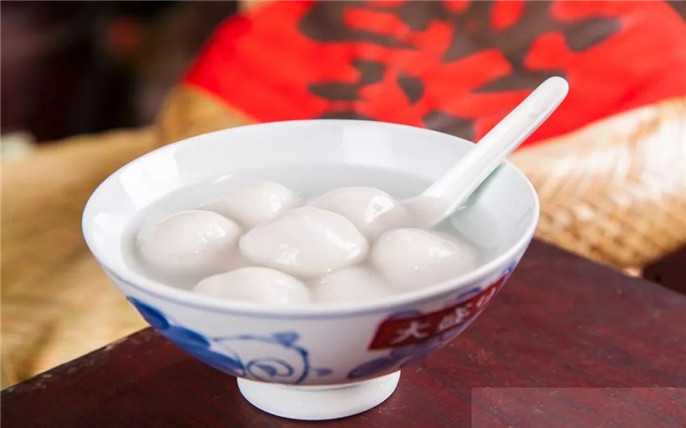 || Colored lanterns for blessing
As the symbol of Wuzhen, water is also indispensable in Wu village. When the river meets colored lanterns, it becomes a blessing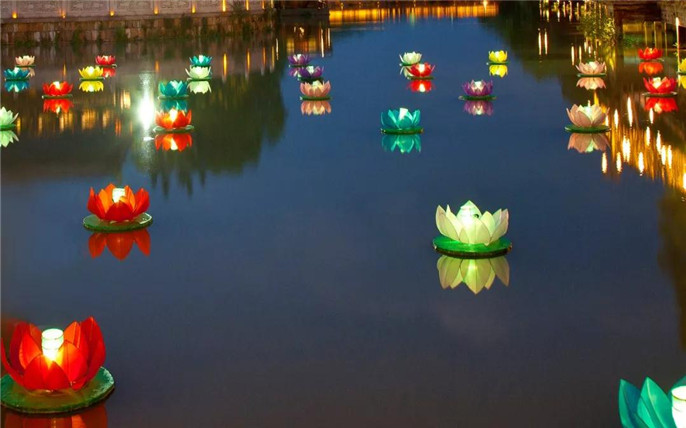 At 16:28 PM on the Lantern Festival, guests who live in Wu village can get a lantern for free with their bracelets at the village committee and put it into the lantern pond for blessing.

Keyword:Lantern Festival
---