Spring breeze ten miles, spring is a windy season, the east wind blows flowers on the branches, and a kind of inexplicable palpitation gradually emerges between the pink wall and the daiwa. With the arrival of March, it is not only Spring Festival, but also the first female festival of the year - March 8th Lady's Day. Spring is warm and beautiful. In March of Yangchun, a beautiful spring trip, during the Valentine's Day activities, Wuzhen Wucun prepared a sincere "spring gift" to the vast number of female compatriots.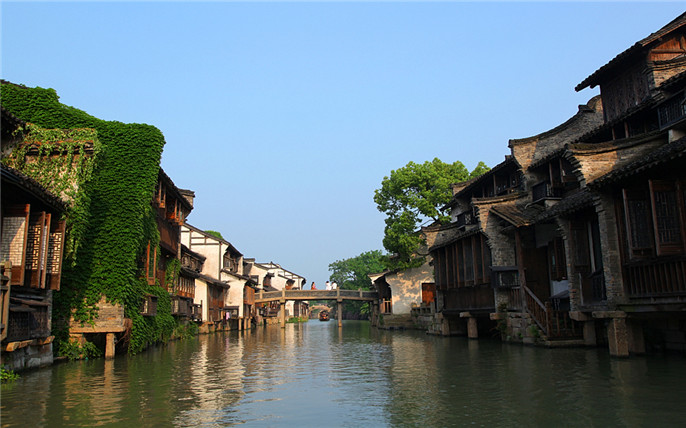 West Scenic Zone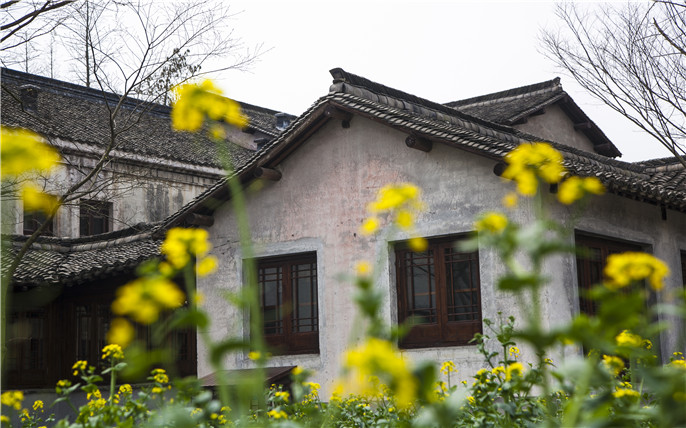 Wu Village
Travel to Wu Village to find another self
Far away from the noise of the city, belong to the peace of mind. Because there are not only poems and distant places, but also fields and nostalgia. During the period from March 5 to March 12, women who buy 380 yuan Wucun leisure tour can get free outing to the village (Xizhang scenic spot).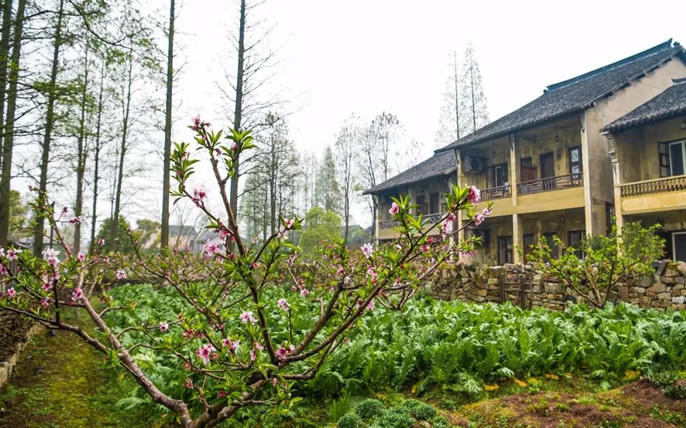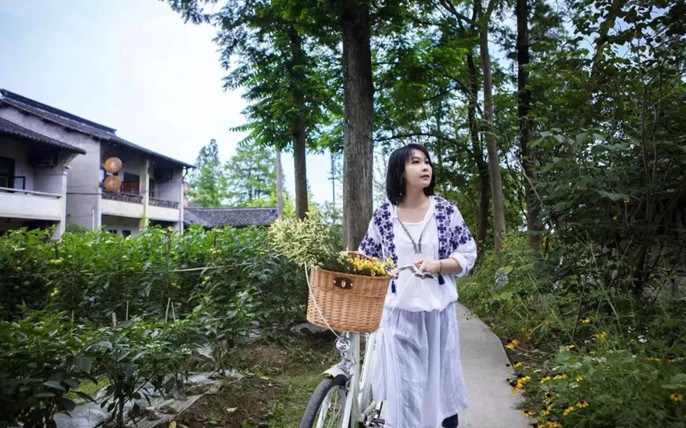 Happy Hall Photography, Keep Good Time
During the period from March 5 to March 12, a group of photographs of the festival hall will be presented free of charge to all those who order a set of exclusive meals for beauty in the water room. Through time, through memory, take advantage of spring, wearing the most dressed red clothes, the beautiful into the album.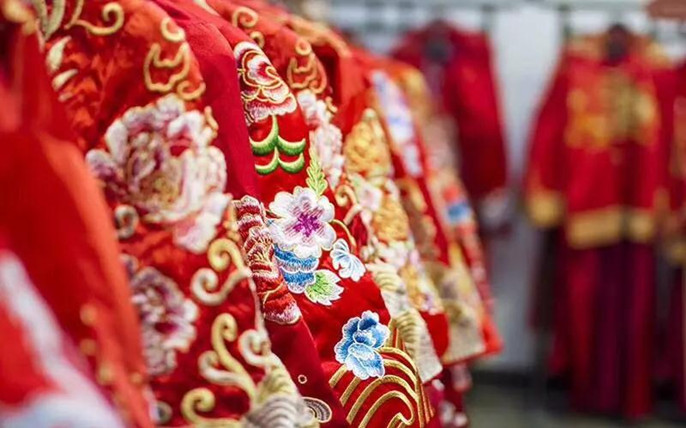 Sit in front of the water and soak slowly in the afternoon.
A cup of tea, a book, a touch of sunshine, sitting down along the river in the corner coffee bar, listening to the sound of pulp and Wu Nong's soft words, stealing half a day's floating life.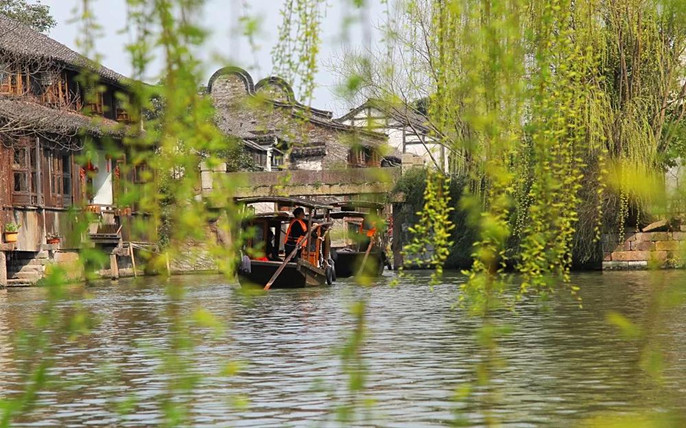 Lo Shen Spa, enjoy the experience of Spa
Get away from the daily work worries, trivial housework, come to a heart-shaking Luoshen spa, next to your close friend in the boudoir, drink a cup of Luoshen flower tea, add fragrance to the red sleeves. Throughout March, Beauty can enjoy the exclusive price of Beauty in the designated items of consumption of Luoshen Spa in Wuzhen.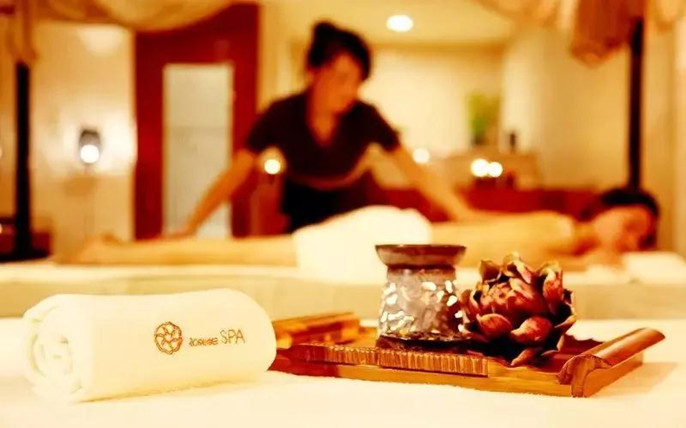 Xigai Shop, Beautiful

During the Valentine's Day activities, there are promotional activities in all the shops of Xizhai Scenic Spot Operating Company. You can enjoy the discount if you pay for it. How can you miss such a good thing?

Keyword:Spring,West Scenic Zone
---