Summer Begins, the April Festival. Write words and see the spring. Summer is a holiday. At this time, all things are full of happiness.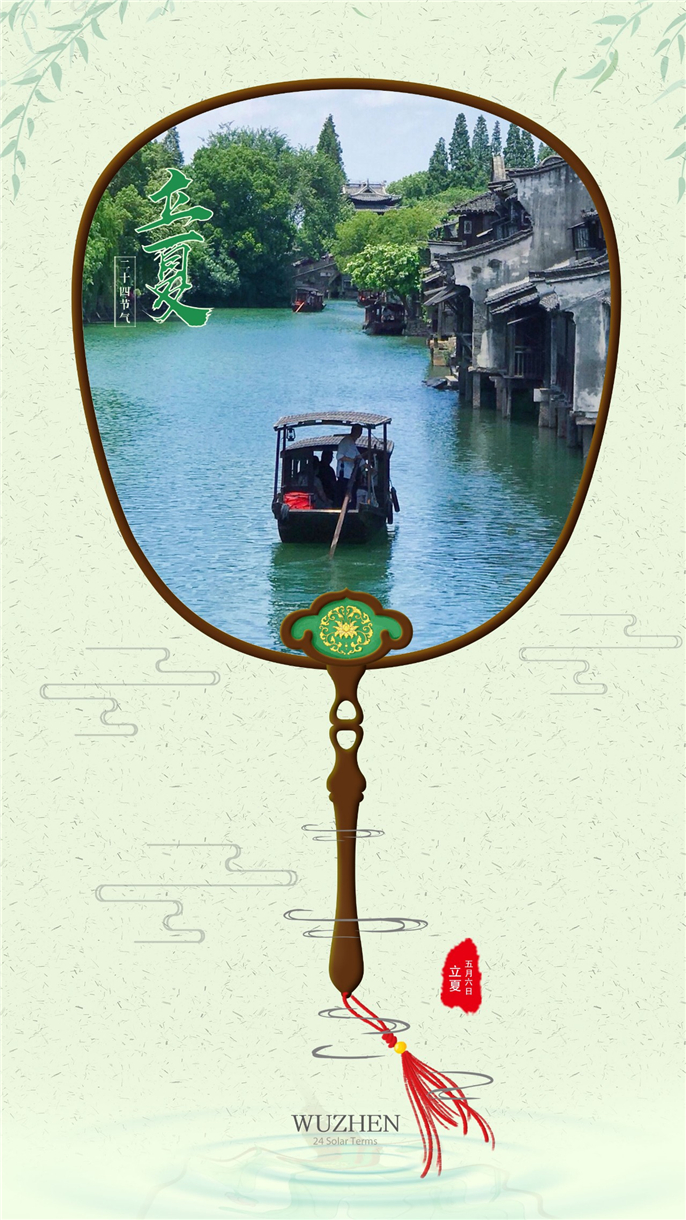 Flowers Blossom
the summer begins mean grow up,the plants sown in spring have grown up. Rapeseed seed-bearing, full and unusual, rose blossom, fluttering in the wind.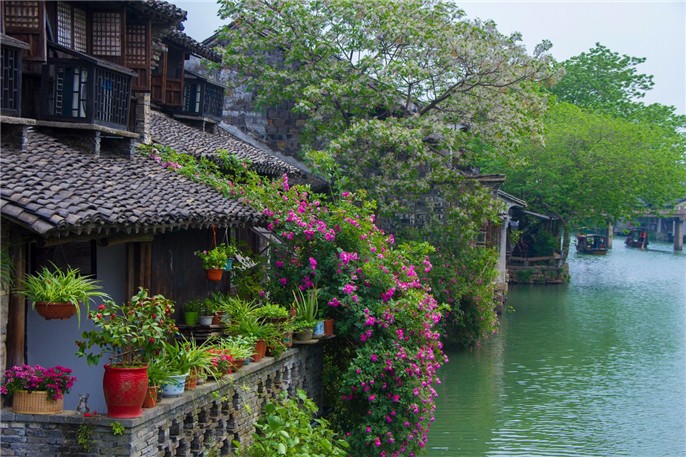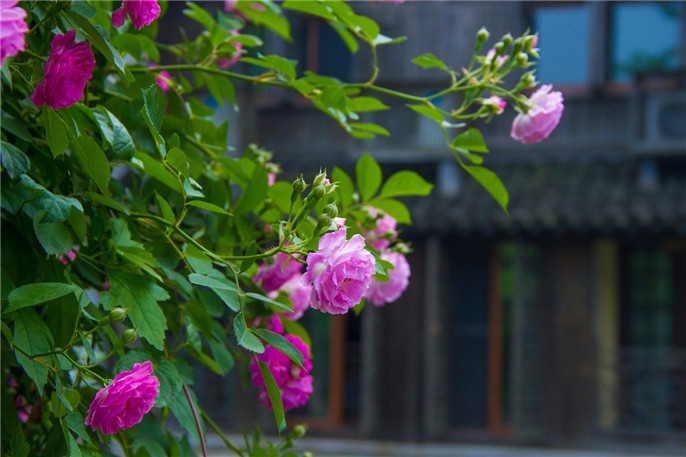 Rain Falling Down
After the beginning of summer, the beautiful spring is fading away. The continuous rain is coming. The light rain in early summer washes away the melancholy feeling of leaving in spring. The dripping rain also outlines the coming Ningxia and summer scenery.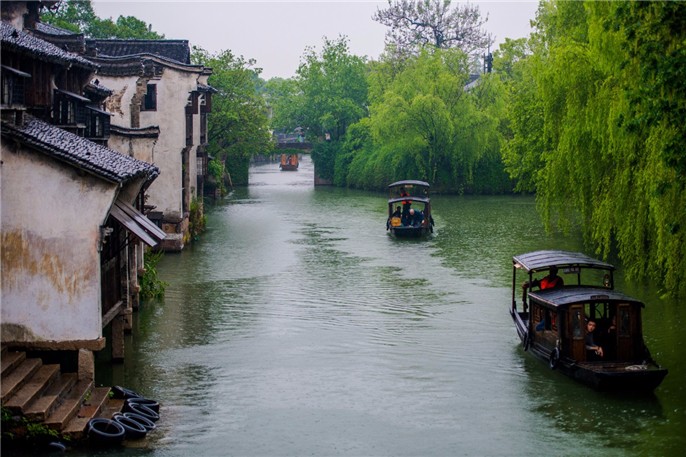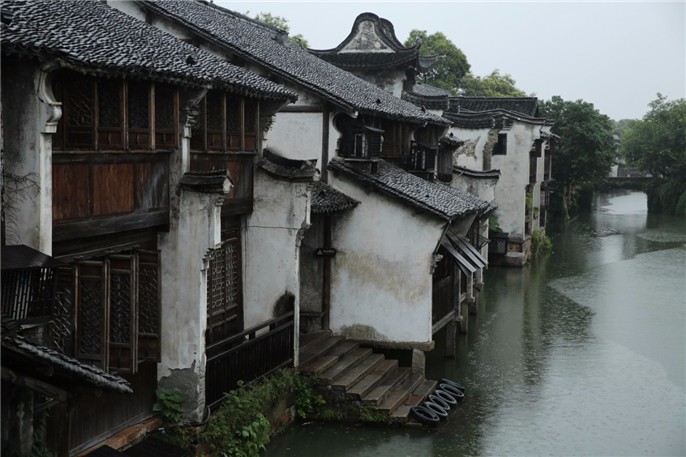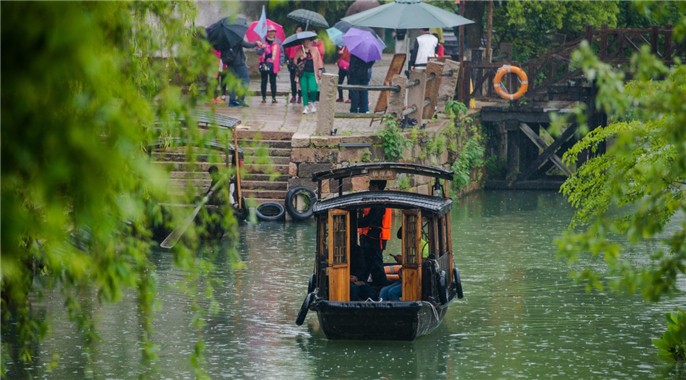 Wild Family Cooking
One the Summer Beginning Day,there are different customs all over the country. In Wuzhen, people alway cook a family meal in the wild.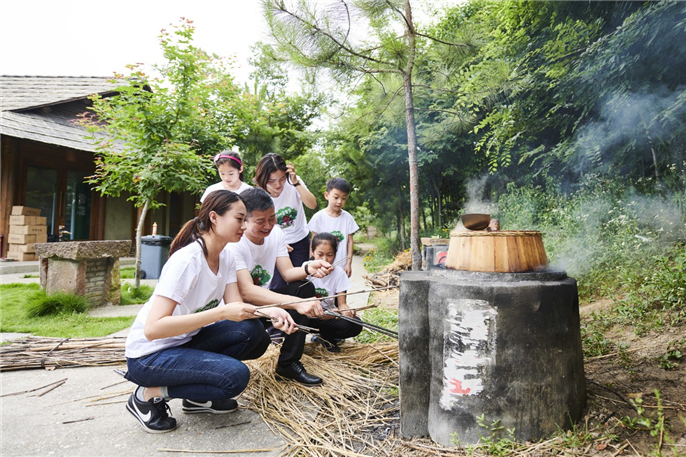 Lixia meal is also called "Wild Fire Rice". Every day before Lixia, children ask their neighbors for a bowl of rice, which is called "Du Xia Mi". Dig up some bamboo shoots, steal some broad beans and peas, cook the rice and food in the open air in the early summer, and distribute a small bowl to the rice family before the day.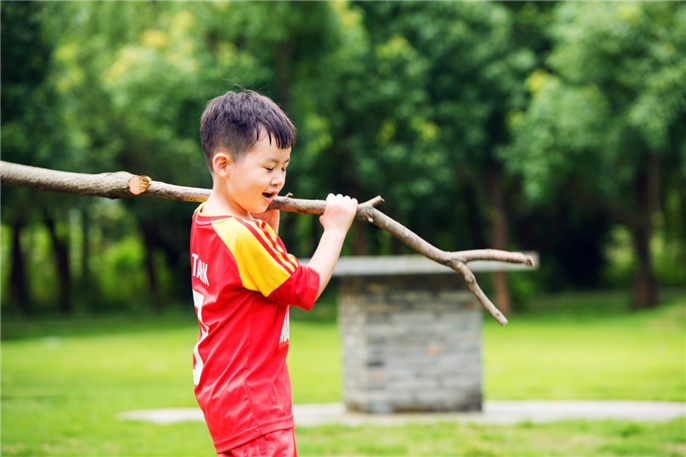 Collect Firewood
One of the most important parts of the summer meal are food. With fresh broad bean in the field, bamboo shoots just growing in the bamboo forest, and new rice placed together, in the natural world, cook a pot of fragrant "wildfire rice".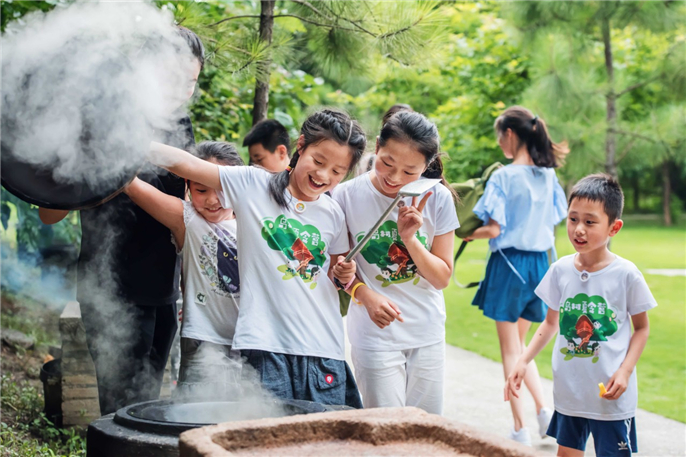 Uncover the pot
The significance of the summer begins rice lies not only in taste, but also in memory. Wandering in nature with friends during the period of "35" is a moment when you think about it in the future.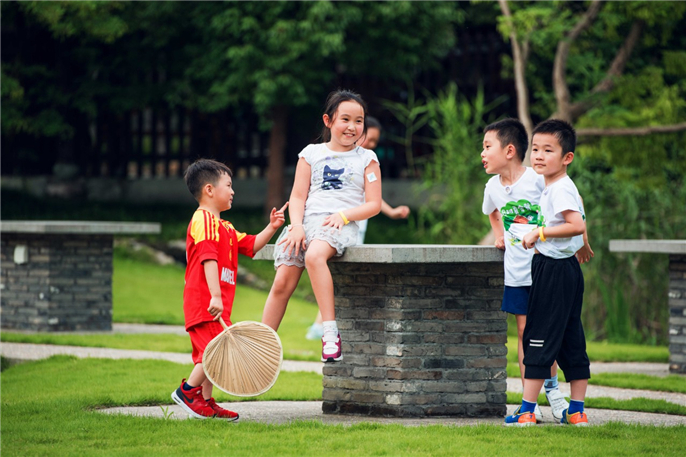 One Summer
This summer, more than scenery! We also could take part in some high-tech, zero distance learning Internet technology and thinking in Wuzhen. In 2019, Wuzhen Youth Internet Summer Camp is hot!
Summer Camp Registration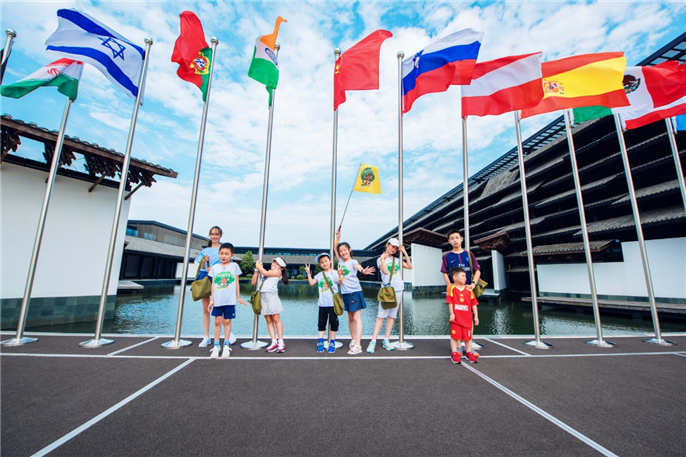 2019 Wuzhen Wu Village Youth Internet Summer Camp

Time: Phase I 6.30-7.5 Phase II 7.21-7.26

Phase III 8.4-8.9 Phase IV 8.18-8.23

A period of six days and five nights, with a maximum of four classes in each period.

There are 10-13 people in each class, totaling about 50 people.

Learning Camp: Wuzhen

Recruitment target: 10-15 years old

Cost: 4880 yuan per person

Price of early bird before May 20: 4680 yuan per person

Registration method

Dial hotline: 0573-88731088

Log on to the booking website: www.ewuzhen.com

# Today's Topic#

Wait for a flower to blossom, wait for the rain to fall

Are you ready for the summer?

Keyword:Wuzhen Scenic Zone,Wu Village,2019 Wuzhen Wu Village Youth Internet Summer Camp
---