Since the Spring Festival left everybody's life, it seems that I have a little happiness and fatness in the New Year. It's time to give my stomach a chance to release, so let's have a change of taste. What's different for dinner today?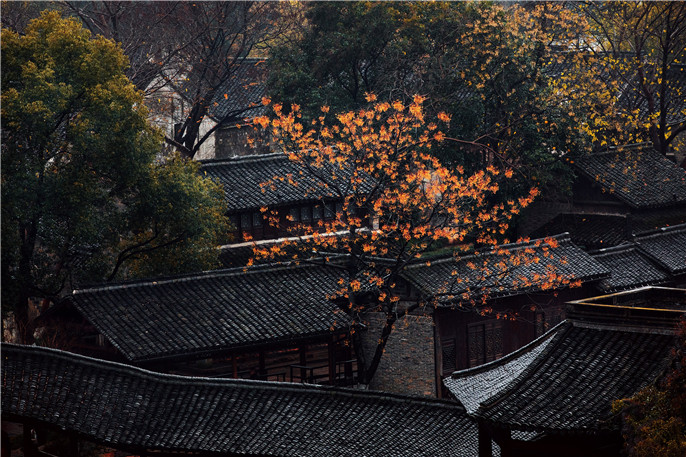 Hope is to sit in a place where sunshine can be touched during the day and moonlight can be spilled at night, three or two friends, a few dishes, for a period of time.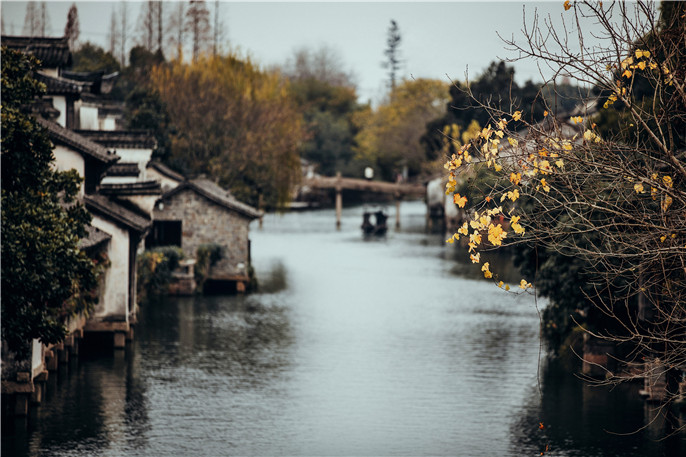 Although the Spring Festival has ended vigorously, the sketch "No Laughter" in the Spring Festival Gala provides a lot of inspiration for Xiaowu's dinner tonight. In the sketch, Jia Ling and Jia Ling are "neither laughing nor laughing." Of course, there are also the famous Anhui skunk eel.

"Xiao Wu" solemnly confirm here:

"Stinky eel" ≠ "Stinky eel"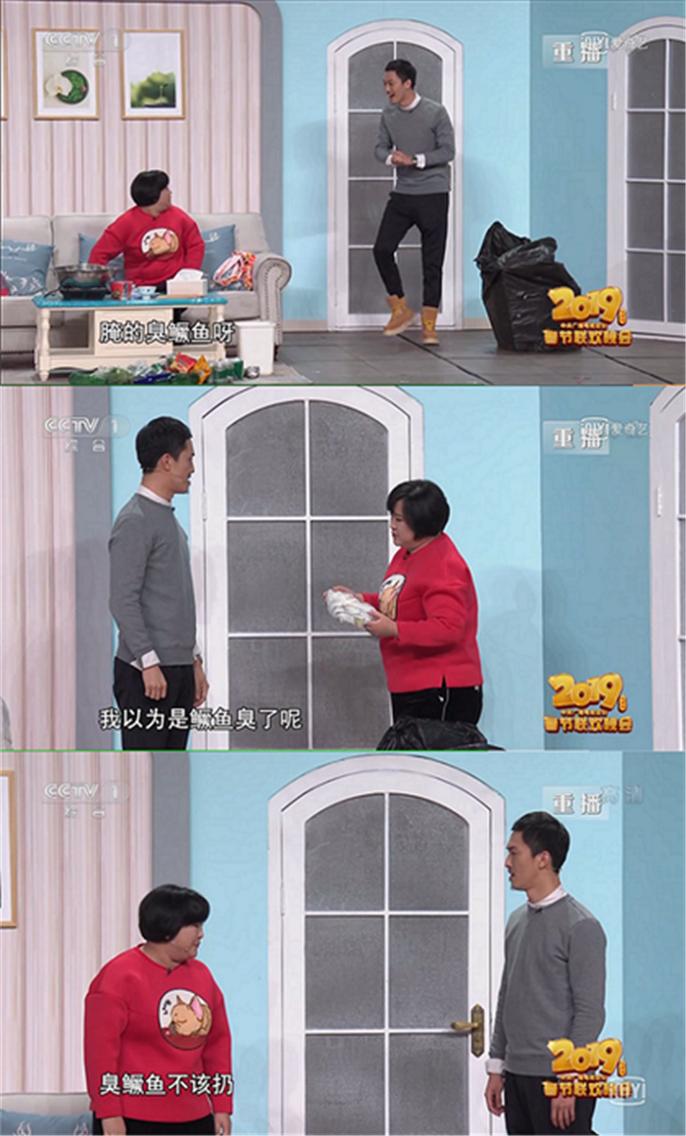 Xiaowu's inspiration is that it's not easy to eat authentic stinky eel. There is also a restaurant like this in Xizhang Scenic Area of Wuzhen, Minghui Restaurant, which can let you taste enough.~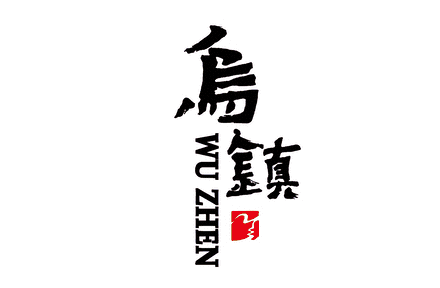 OK, this is for dinner today. It looks very good.

Before you can really taste the eel, you still have to do the necessary homework to eat it.~
The Origin of "Odor"
There is an interesting story about the origin of eel stink.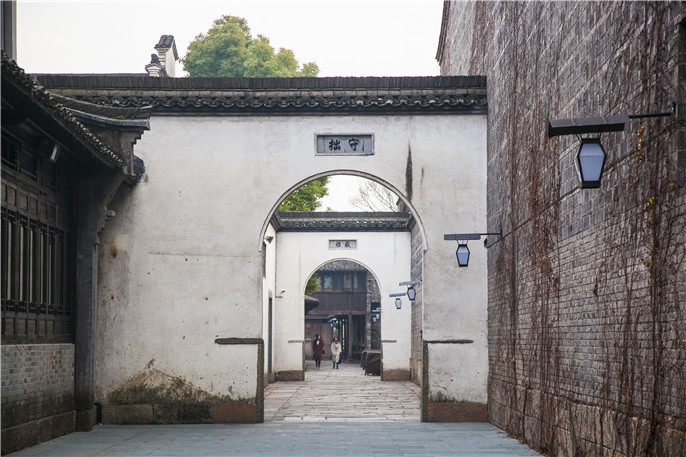 This dish was born hundreds of years ago in a mistaken collision. In order to prevent the fish from losing their blood and keep them fresh, a small vendor handled the fish in the barrel with red sauce and sprinkled a thin layer of salt.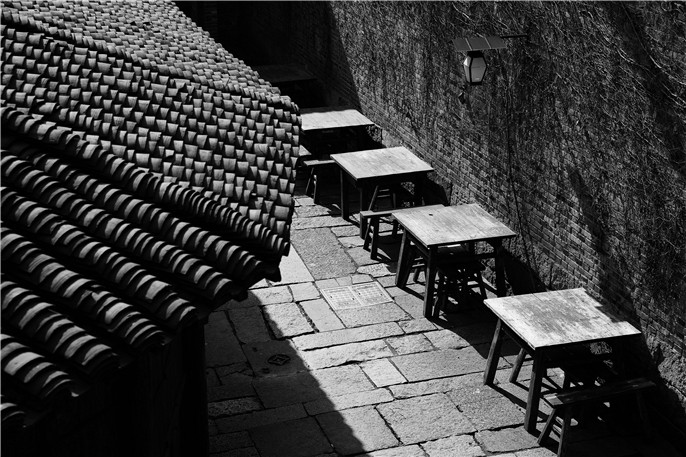 But the unexpected harvest was achieved. The eel in the barrel had a slight odor, but the meat was more compact and tender.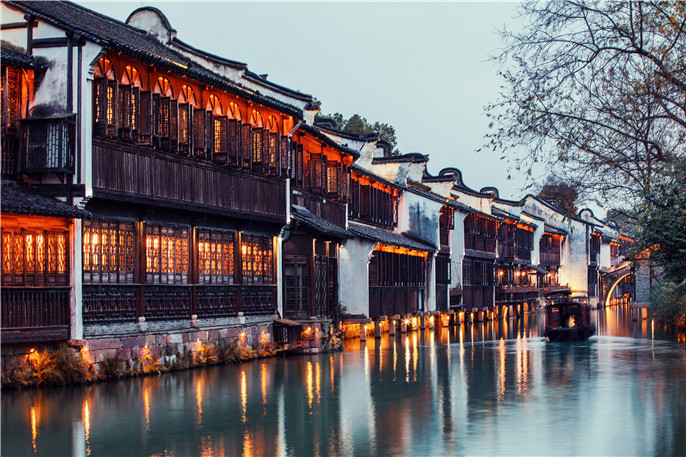 Odor Workshop
The production method of Mandarin eel is quite unique. We should do a good job of this "stinky" smell and strictly control every link.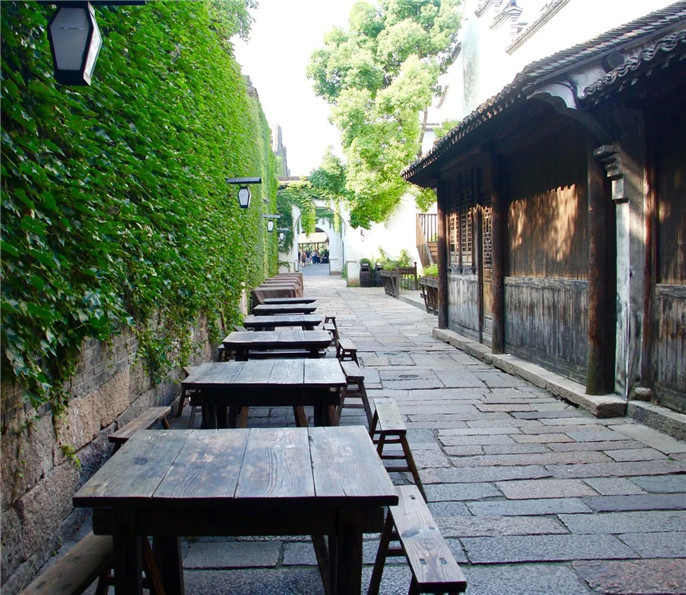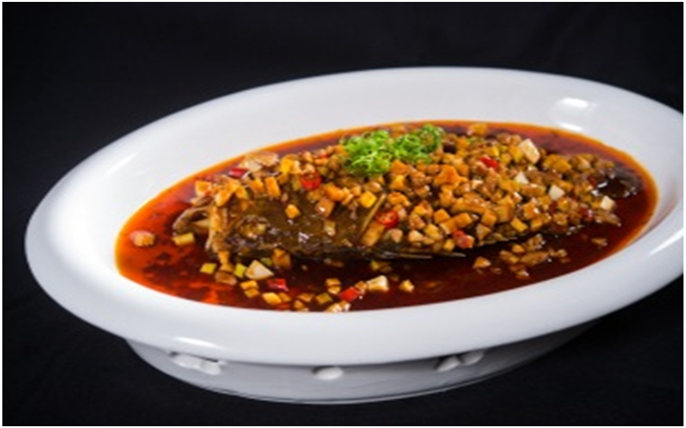 Mandarin eel in Huizhou cask

A fresh Mandarin eel is especially important to make a good Mandarin eel. It is best to marinate with dilute salt water and wooden barrel. The belly is placed upward. After six or seven days, the fish will emit odorous and non-odorous odor. But when tasted, there was no odor at all. Instead, the fermented fragrance of eel remained between the lips and teeth.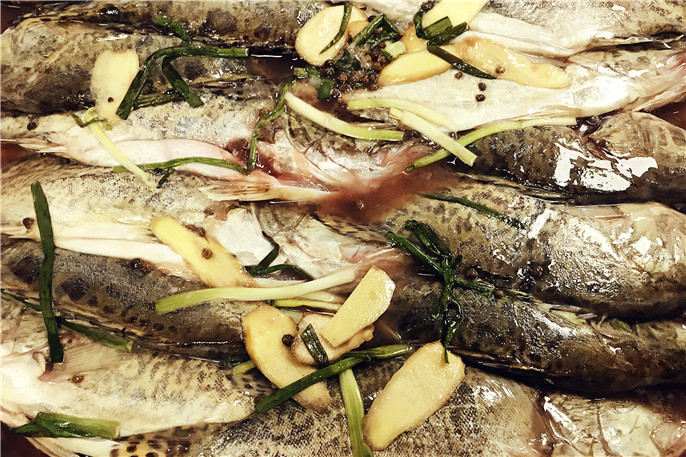 Salted mandarin fish

When the fish comes to the table, we often find that the eel is cut into garlic petals, so that the fish can be fully tasted, and then with different spices such as pepper, pepper and so on to make the meat of stinky eel delicious.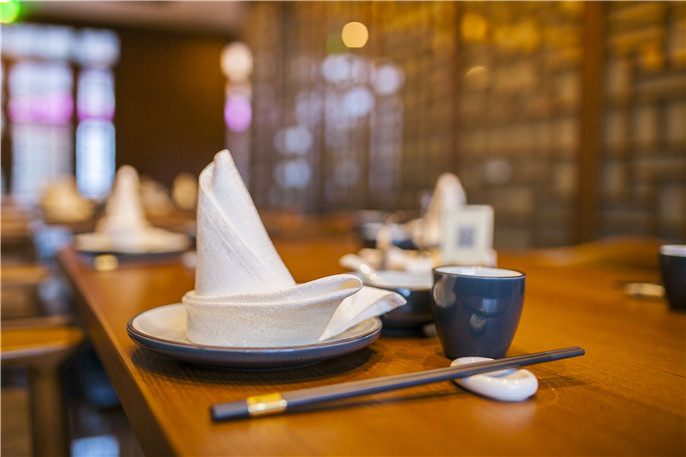 "Stinky" smells the same but different

In fact, the Huizhou specialty dishes of the Ming Hui Cuisine Museum are not only stinky eels, but also Huizhou Mao tofu.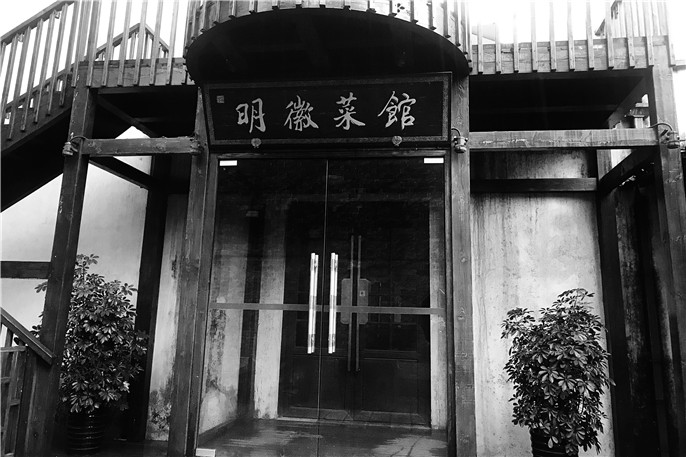 Hairy tofu is a signature traditional dish in Huizhou. Allayer of white fur can grow on the surface of tofu by artificial fermentation. Since the vegetable protein of tofu has been converted into a variety of amino acids in this process, it is particularly delicious.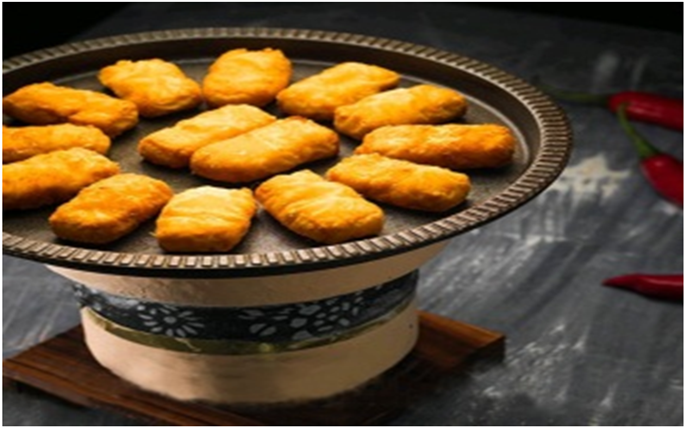 Fried Hairy Tofu in Shexian County
On such a full moon night, two people, a stinky eel in Huizhou barrel, and a pan of fried Hezhou Mao tofu, saw the sunset afterglow, and crossed a narrow alley, which is also a happy time.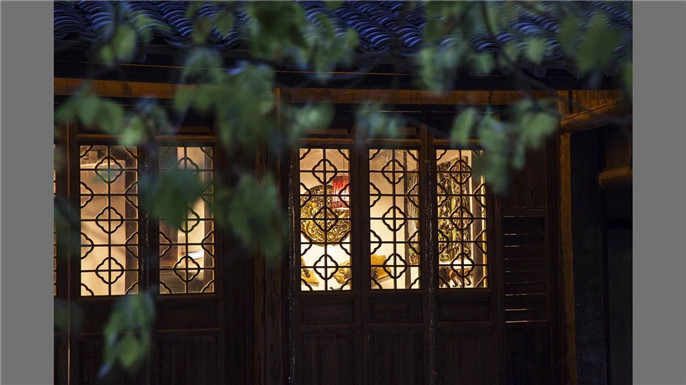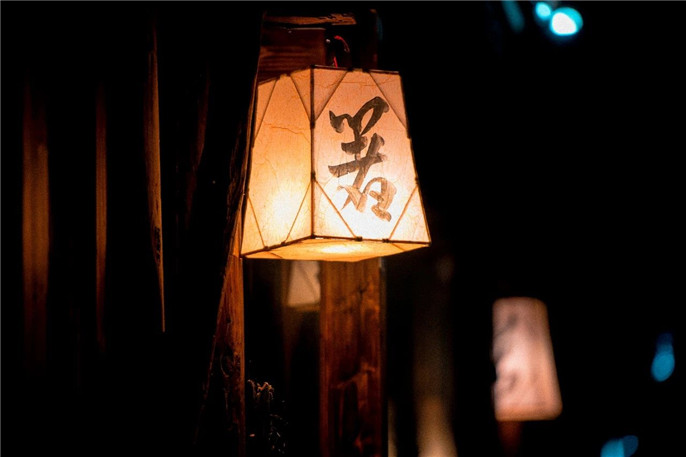 Authentic Hui cuisine in Minghui Restaurant
Speaking of authentic Huizhou cuisine, you really don't need to go to Anhui. In Wuzhen, Bao's five senses can enjoy the best in the Ming Hui cuisine restaurant where Xiaowu just had dinner.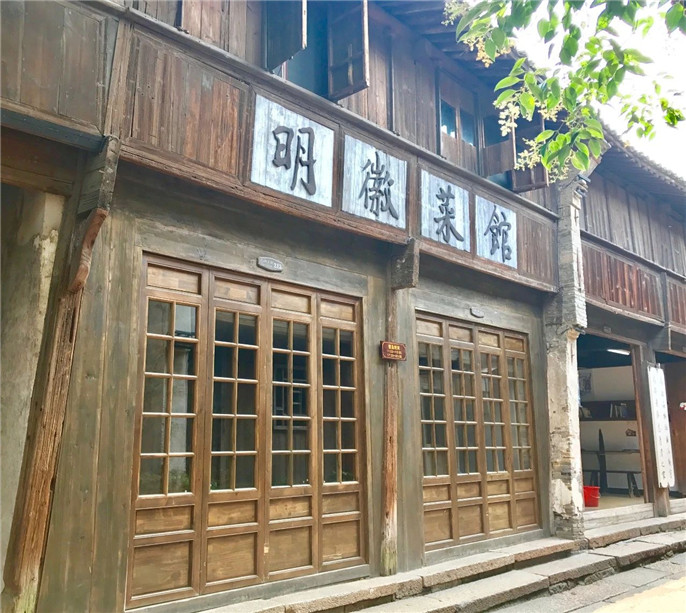 The Ming Hui Cuisine Museum is located on the west side of Tong'an Bridge, Xizhai Street, Wuzhen. Enter the scenic spot, walk along the walkway and take a few steps westward. When you are almost hungry, you will be there.~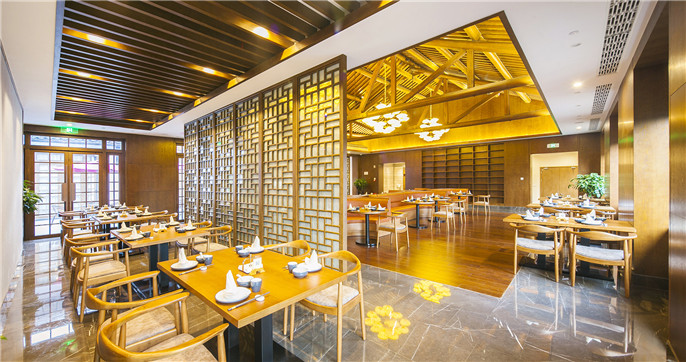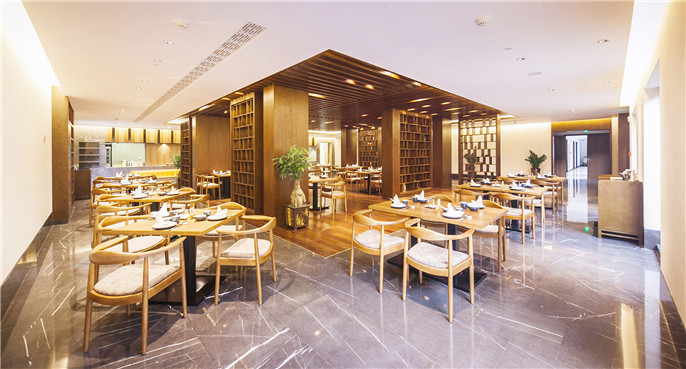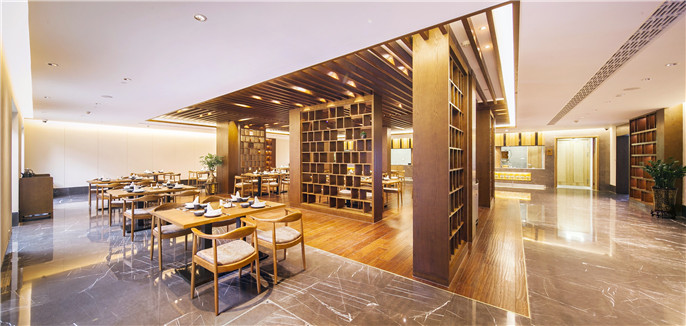 Inside the Ming Hui Restaurant
The ancient style of the Ming Hui Cuisine House is probably due to its proximity to the Zhaoming Academy, which gives the Ming Hui Cuisine House a strong smell of scrolls, sitting in such a place, eating Hui cuisine, is there a different flavor?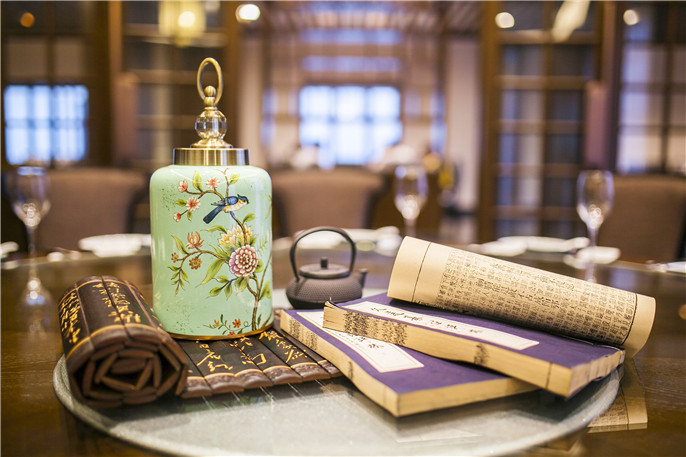 Sitting in the Ming Hui Restaurant, you can enjoy authentic Hui-style delicacies as well as Wuzhen Bengang cuisine.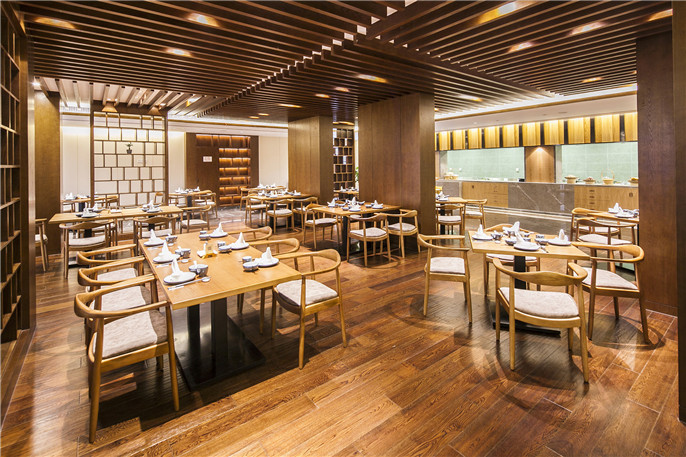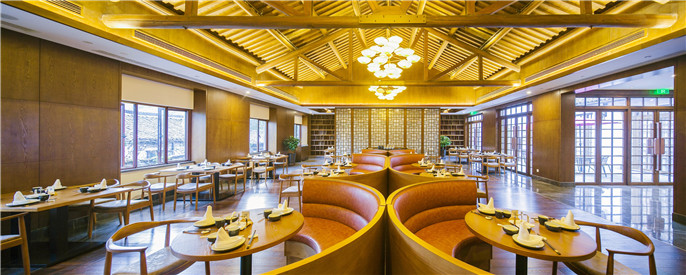 Ming Hui Restaurant

Vapor is warm and cold in the early spring. The scenery is just right. Like ancient paintings treasured by time, let's enjoy the most famous stinky eels together.

Keyword:Minghui Restaurant, Hui Cuisine
---