On March 6, Wuzhen Scenic Zone together with Beijing WTown to participate in the Berlin International Tourism Exposition (ITB Berlin), which once again appeared in the international market and was loved and concerned by overseas tourists.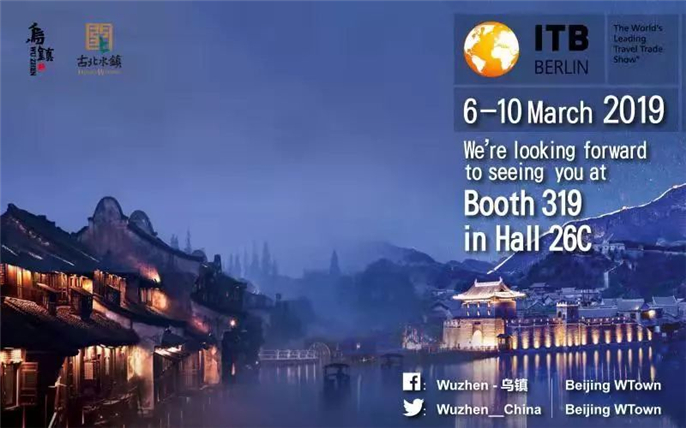 ITB Berlin is an annual pioneer International Exhibition in the global tourism industry. It was held in Berlin International Exhibition Center from March 6 to 10 this year.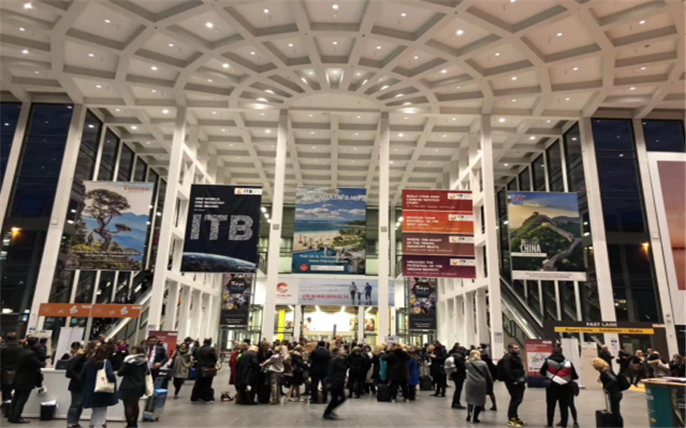 Nearly 10,000 exhibitors from more than 181 countries and regions participated. In 2005, Wuzhen Scenic Area first appeared in ITB Berlin with Jiangnan architectural features. Overseas promotion for more than ten years has established Wuzhen's popularity in German and even European markets for many years. This year, Wuzhen Scenic Area joined hands with Gubei Water Town Scenic Area to re-appear ITB Berlin, to show the world the culture and charm of Jiangnan Water Town and Northern Town.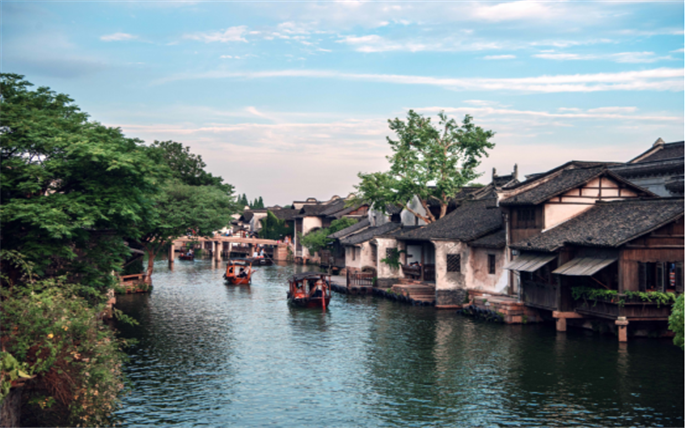 Wuzhen Scenic Zone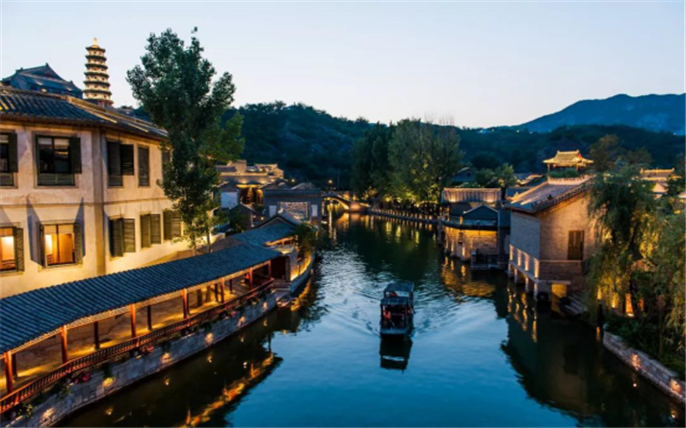 Beijing WTown Scenic Zone
This year, the design of the exhibition booth has changed from the previous years. The open design of the exhibition booth is generous, simple and clear at a glance, and it is integrated with the traditional Chinese folk culture. At the scene, we also prepared lanterns with Chinese characters of Fuzi and Wuzhen characteristics, which attracted many tourists eager to try. More international friends from all over the world can share Wuzhen culture and Chinese traditional culture together, so as to bring Chinese traditional culture home. They said that if they had the chance to come to China after that, they would have to visit Wuzhen and Shuizhen.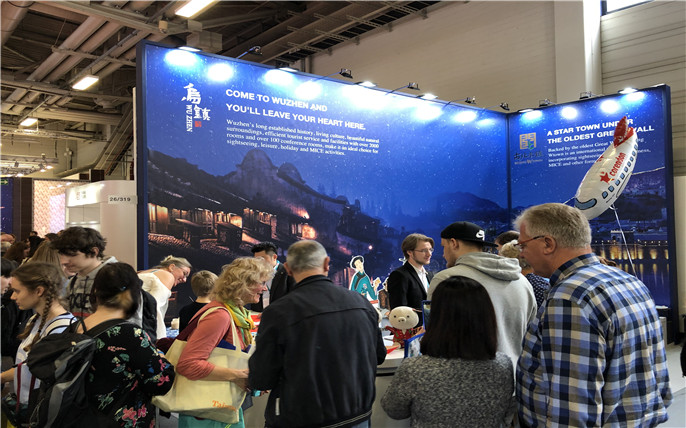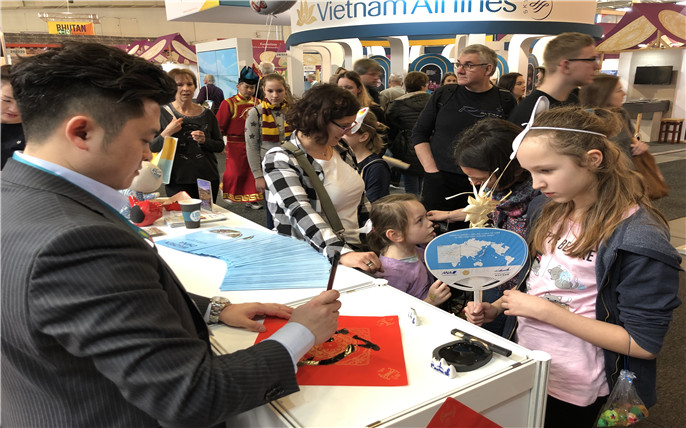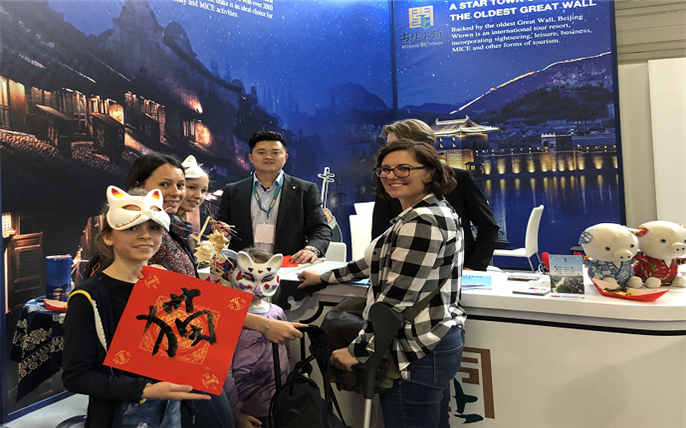 With the increasing influence of Wuzhen Scenic Zone and Beijing WTown Scenic Zone on the international market in recent years, more and more people are interested in these two scenic spots. Nick, who once visited Wuzhen, heard about the exhibition. He came to Berlin from southern Germany to volunteer for Wuzhen scenic spot and Gubeishui scenic spot booth. He told visitors about "Xinwuzhen has been here, never left", which made more German and even European and American tourists like Wuzhen and Bejing WTown.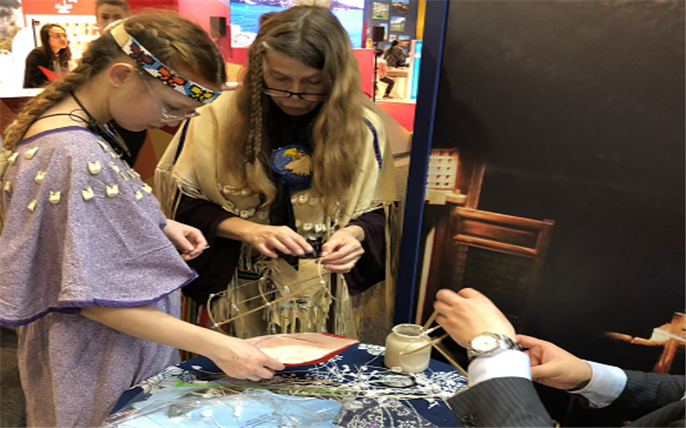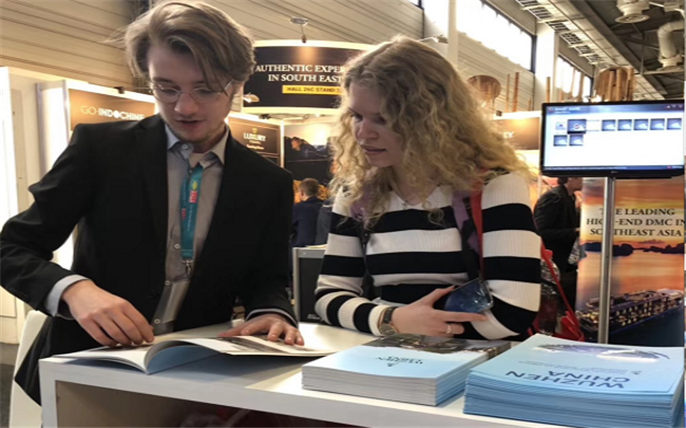 On the exhibition stand, new and old partners from home and abroad discuss market trends and communicate future business cooperation directions. It is believed that the five-day extension will help Wuzhen Scenic Area and Gubeishuizhen Scenic Area expand their business in German and European markets and expand their visibility overseas.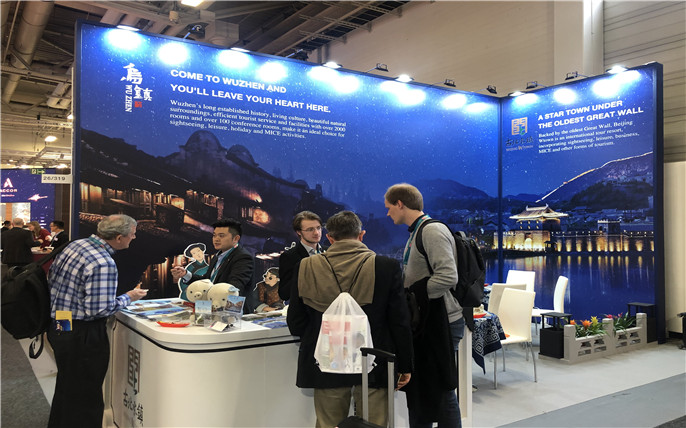 Keyword:Wuzhen Scenic Zone,Beijing WTown,ITB
---