Choosing a mountain to win the world for half a century. In a journey of 1,767 kilometers from Toga, Japan, to Wuzhen, China, and to Beijing WTown, Tadashi Suzuki has come all the way.
From April 10 to 23, 2018, Beijing WTown Art School invited the international drama master Tadashi Suzuki again to hold the "Suzuki Method Actor Training Camp Phase III" and teach Chinese youth drama lovers at the foot of the Great Wall. Excellent students will have the opportunity to participate in his drama performance!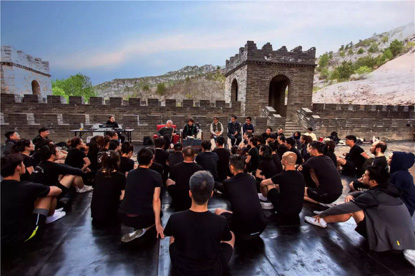 In October 2015, Tadashi Suzuki performed with his masterpiece Dionysus at the Great Wall Theater in Gubei Water Town. The real beauty of the real scene, the precision of the director's regulation, the actor's skills without microphone's performance, all of them make the audience surprise.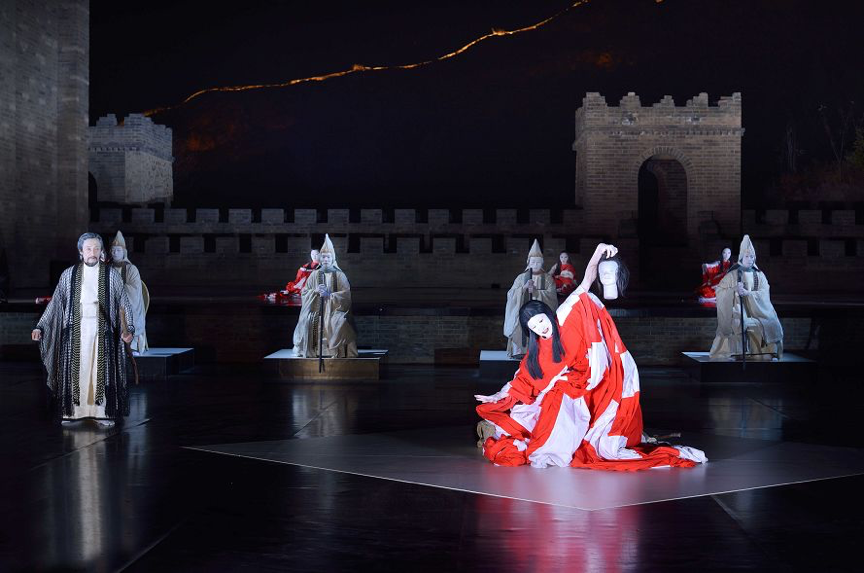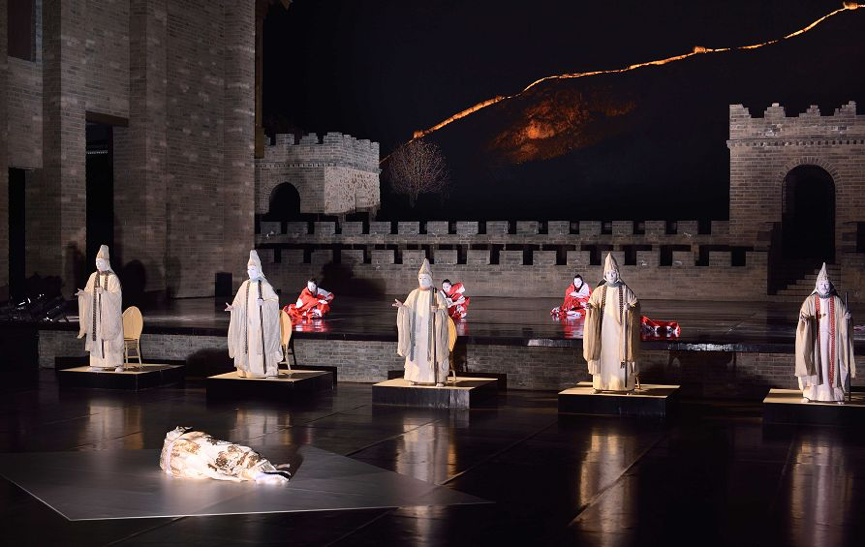 Beijijng WTown Great Wall Stills Dionysus
In 2016, Tadashi Suzuki returned to Beijing WTown with two works, Electra and カチカチ山 , a comedy and a tragedy, both of which were unanimously praised in the industry.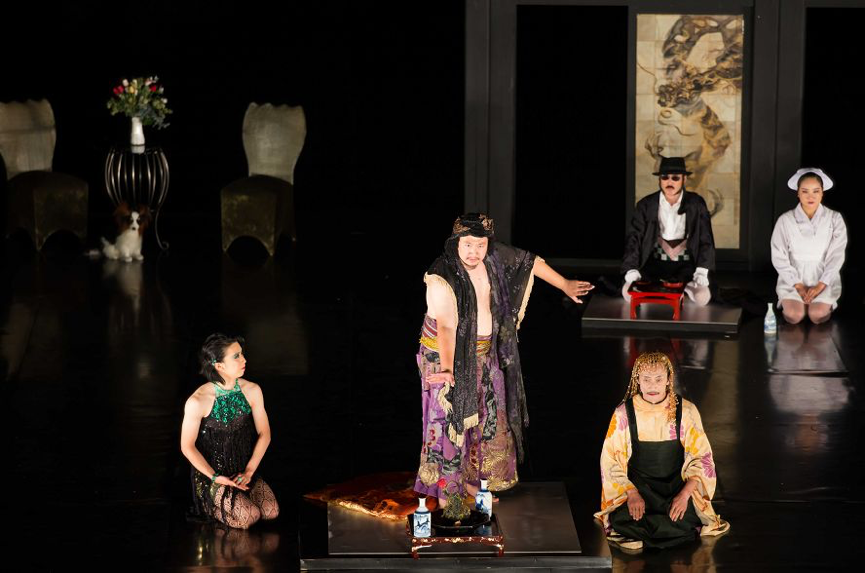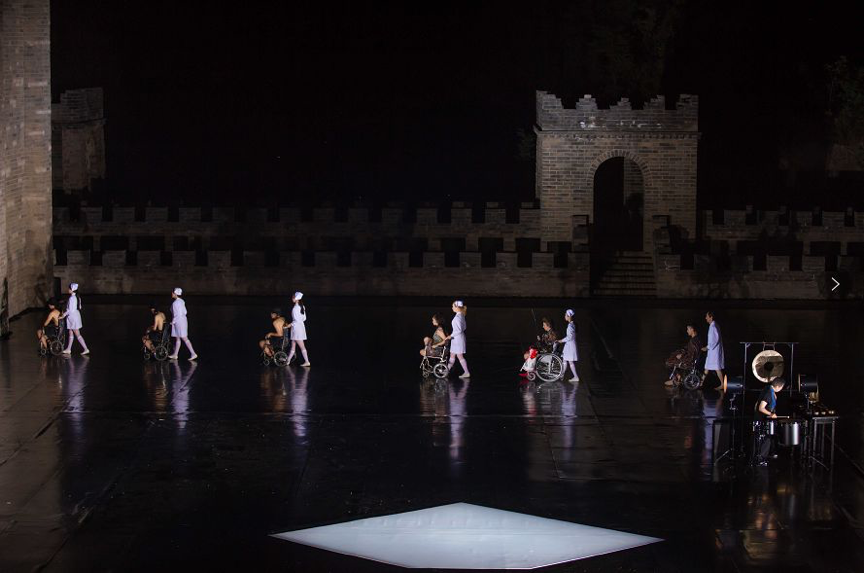 Performance of Electra at Beijing WTown Great Wall Theater
Last fall, Tadashi Suzuki and the SCOT Troupe staged on the Great Wall Theater in Beijing WTown again, and performed a new play of Cyrano de Bergerac, interpreting the pure love of San Sihano.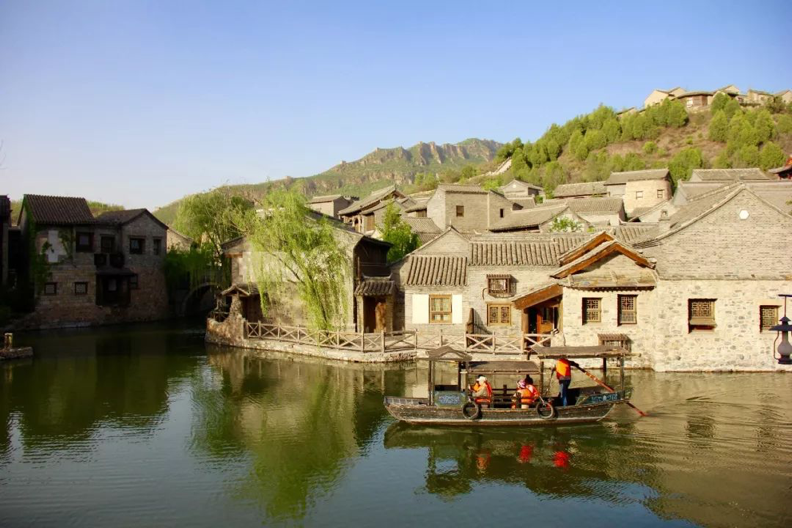 With spring breeze in Beijing WTown in April, let's set sail and stretch our limbs at the foot of the Great Wall to listen to nature.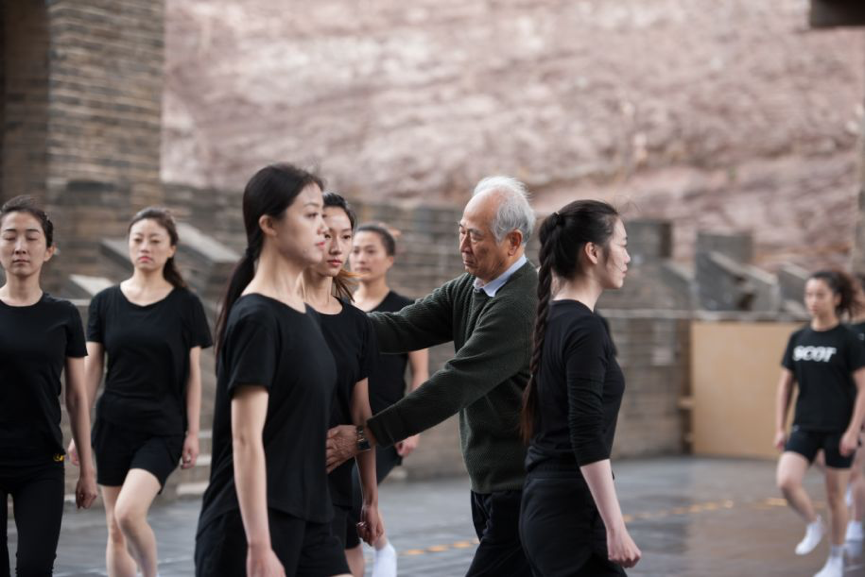 The Suzuki Method Actor Training emphasizes on the lower body and the movement of the foot, focusing on the pelvis (the center of gravity of the actor), which is also the position emphasized by actors training in traditional dramas.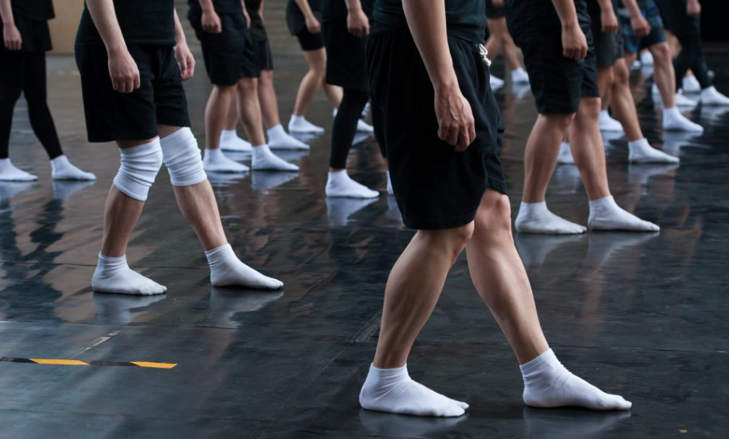 Contrary to the upward trend naturally occurring in standing postures encouraged by Western drama training, this technique causes the body's energy to go down to the ground, leading to natural movements derived from the body movements used in traditional Japanese farming. Lower body movements, especially foot movements, are the first priority in Suzuki Method.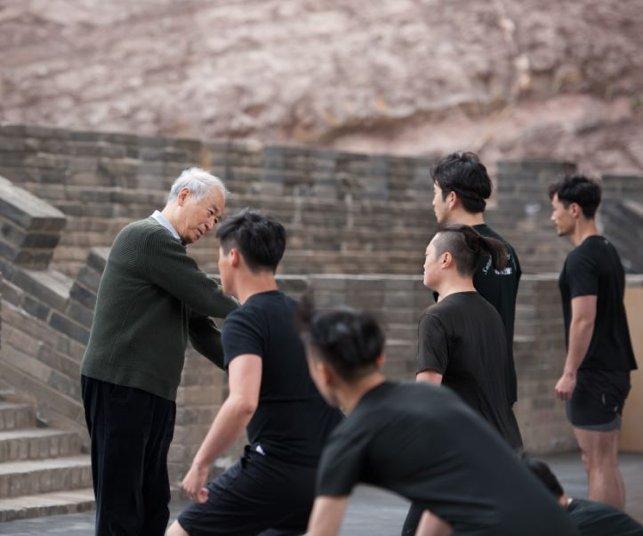 In his book What is Drama, Mr. Suzuki said, "It is really hard for an actor to quickly change his center of gravity and maintain stability all the time when performing on the stage. The actor must be aware of the overall composition, so it is like watching a delicate statue moving for the audience. Only thinking and controlling beyond the physical perception of the lower body can achieve this. This is the basis for the deep development of all stage arts in the world."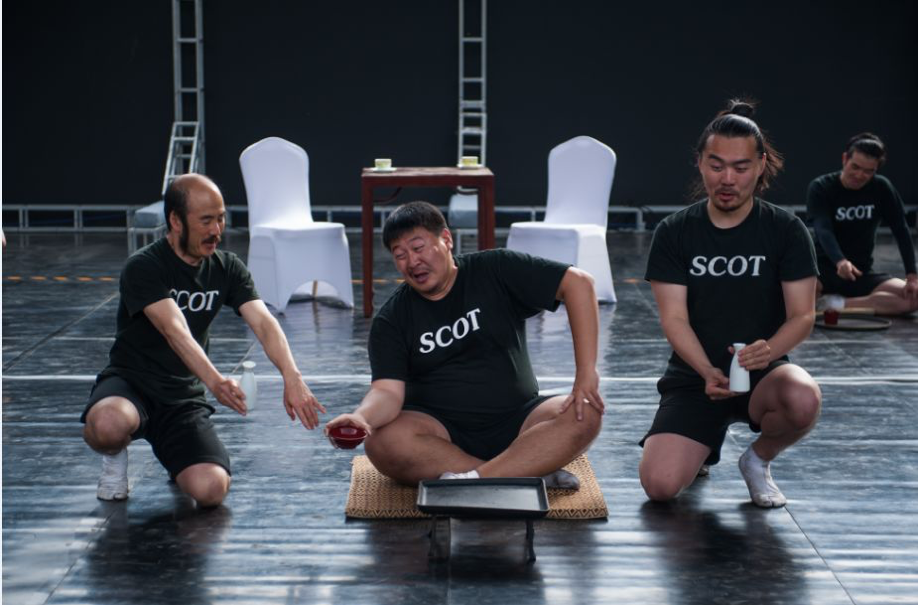 In Mr. Suzuki's view, theater actors need to be athletic, and he rejects the idea of actors using modern technology like microphones to solve sound problems. "The Great Wall Theater can accommodate 2,000 people. In Greece, this kind of theater can house at least 5,000 spectators. They are all open-air theaters. You have to get your voice out such a big theater and get your energy out to the audience."

Just as Suzuki's wish to "set up a theater troupe for the Chinese," he believes that "it is necessary to show the world something interesting about China." Just as he brought actors from Japan, the United States, and Lithuania to the foot of the Great Wall of China, he also frequently works with Chinese actors in his own plays, so that the world audience can know many outstanding Chinese actors. This year, the third phase of the Suzuki Method Actor Training Camp in Beijing WTown Art School has opened, which is like a door opening to the Chinese youth who have dreams of drama.

Keyword:Tadashi Suzuki,Culture Wuzhen, Beijing WTown Art School
---
Enrollment consultation Download